We Put the Mega in MegaDefense!
Pure, organic and patent-protected, the 6-mushroom blend found in MegaDefense is THE premium, all-natural, immune solution for you and your family!
MegaDefense is 100% USDA certified organic, certified kosher, biotech-lab cultivated, full spectrum and non-GMO.
Perfect for the entire family!
Shop Now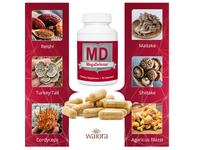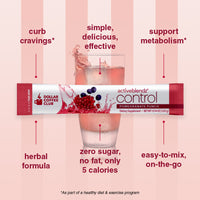 Increased fat-burning and appetite control infused with delicious fruit flavors!*
Sun-kissed pomegranates and juicy concord grapes, bursting with flavor in a refreshing fruit drink that helps you control your appetite to reach your weight loss goals.
ActiveBlendz Control from Javita & the Dollar Coffee Club comes in convenient sticks you add to your water bottle and take anywhere you go!
Shop for YOUR Control, Today!
THE Original Liquid Zeolite for Health
NCD is crafted using only natural zeolite with activation technology. Trusted by millions, our activated liquid zeolite helps detox and cleanse using natural ingredients to help keep your body strong.
Shop NCD